Previously known as Pet Education Resources
Welcome
The Pet Education Partnership (PEP) is a collaboration between eight of the leading animal welfare charities in the UK: Blue Cross, Cats Protection, Dogs Trust, PDSA, RSPCA, SSPCA, USPCA and Woodgreen. This website is your one stop shop for pet education resources and includes everything from curriculum linked lesson plans and activities to events.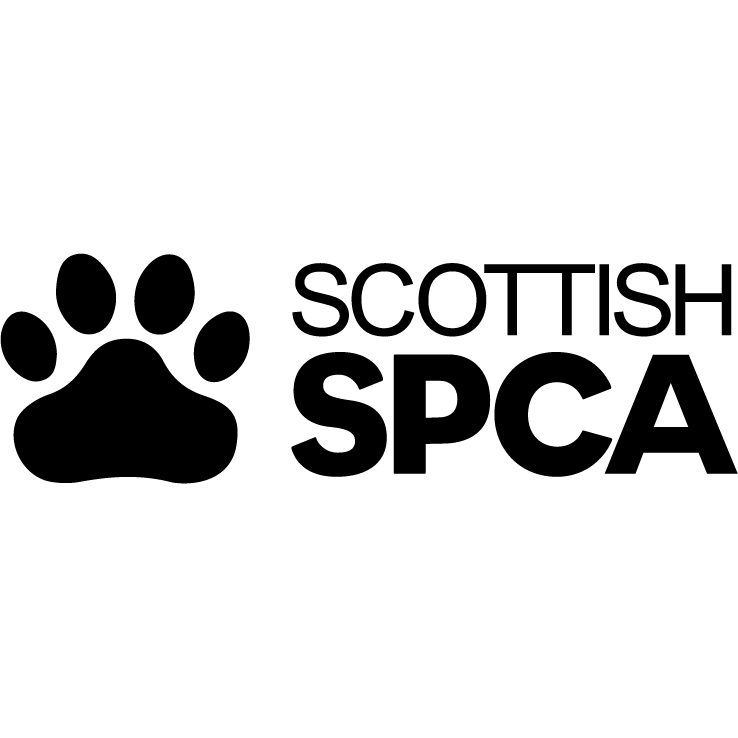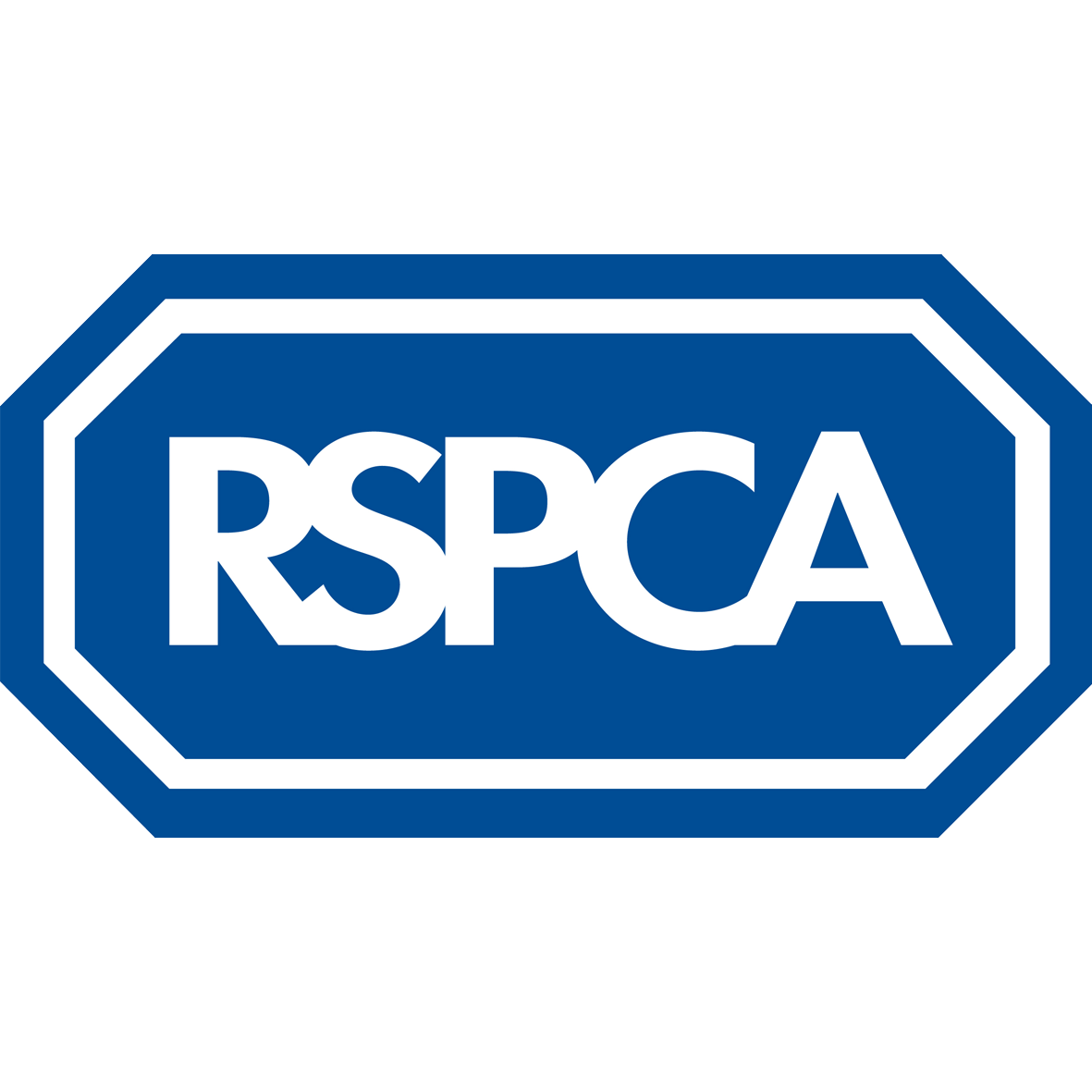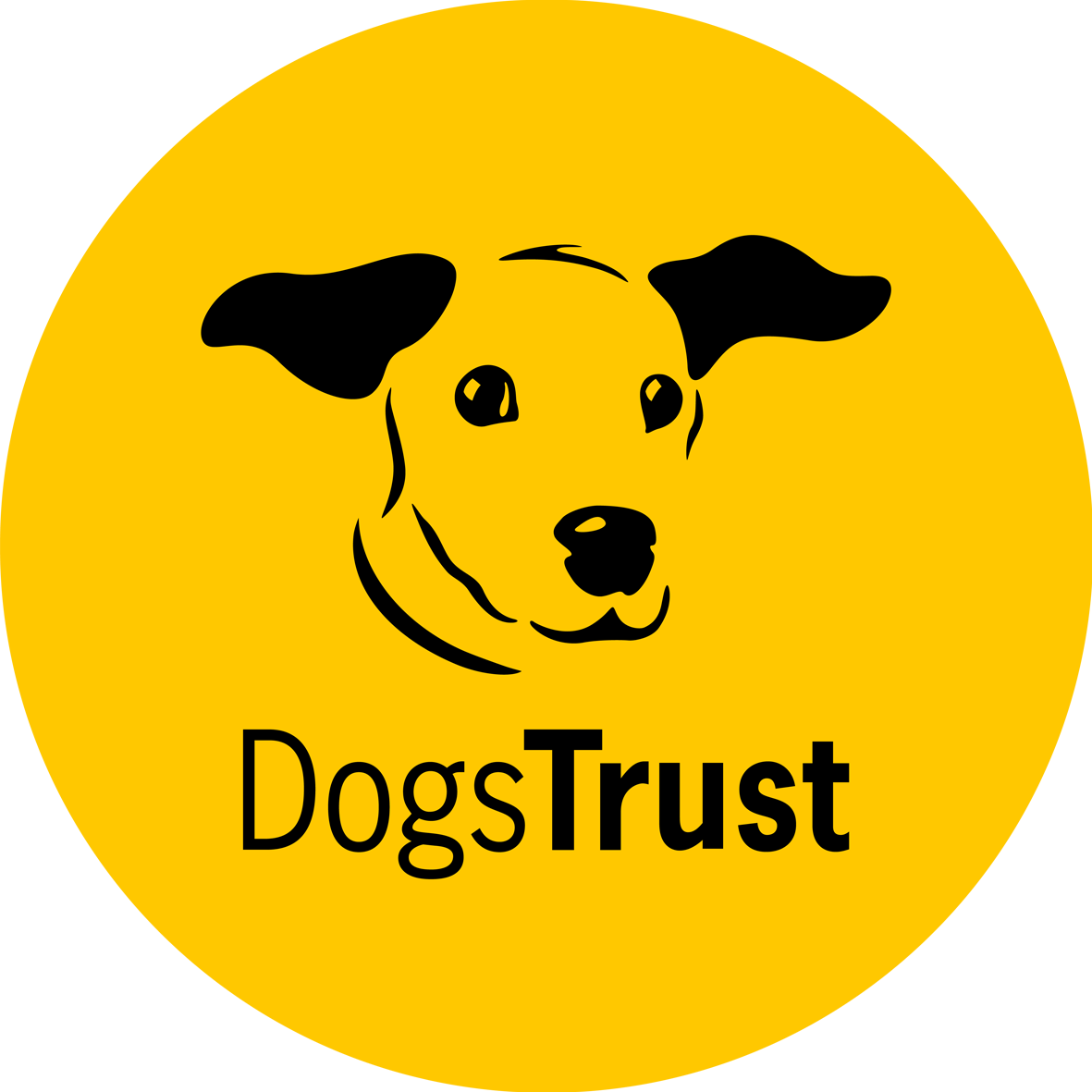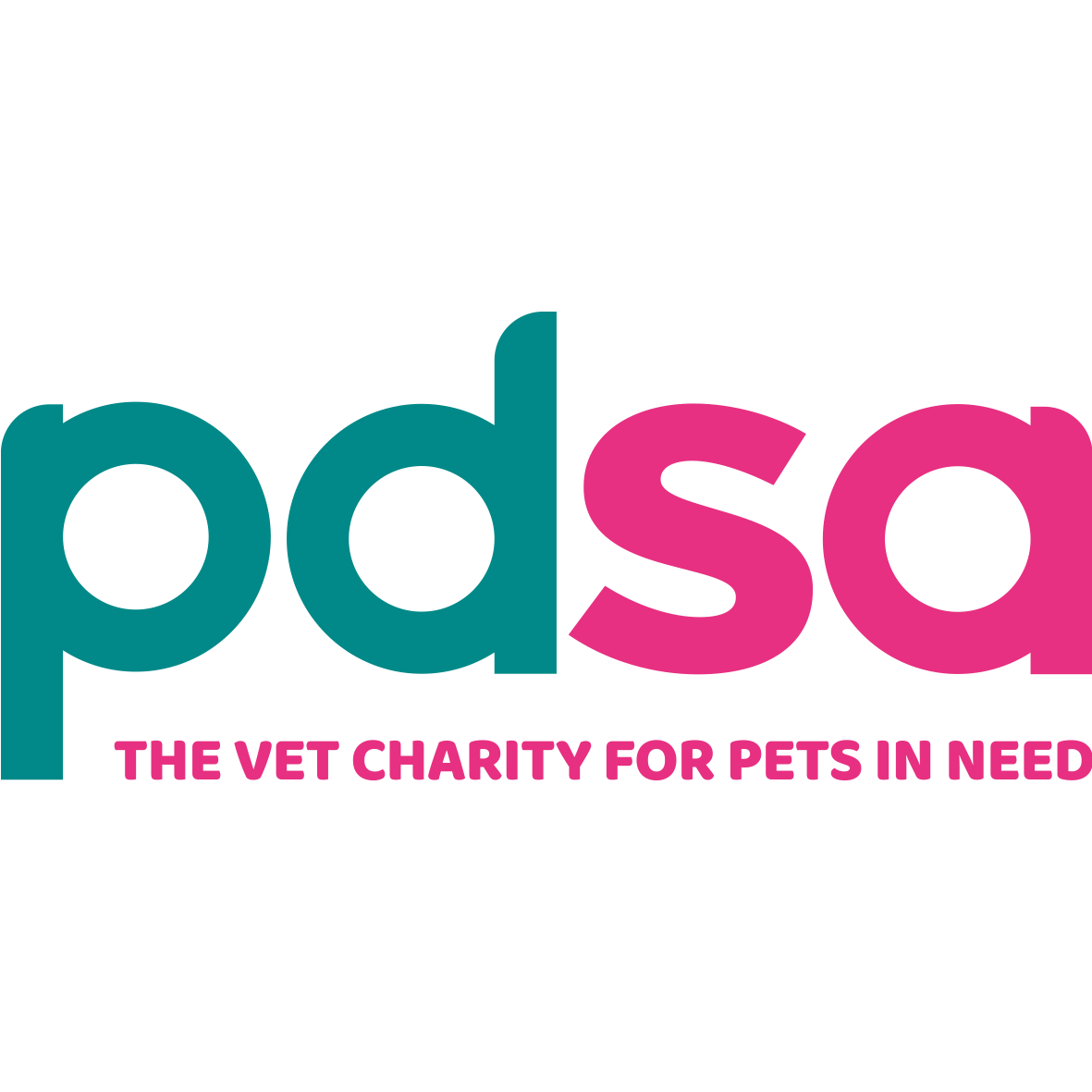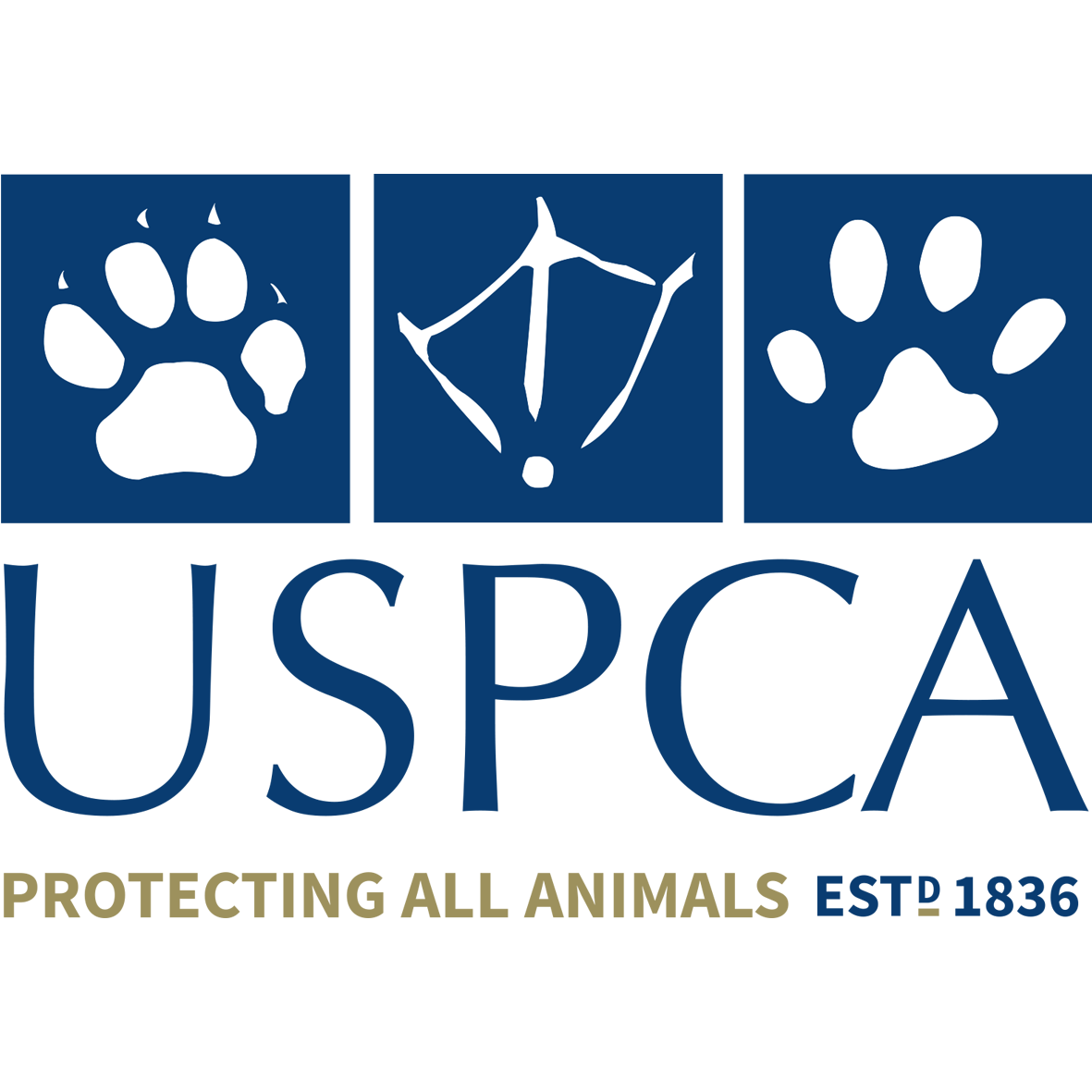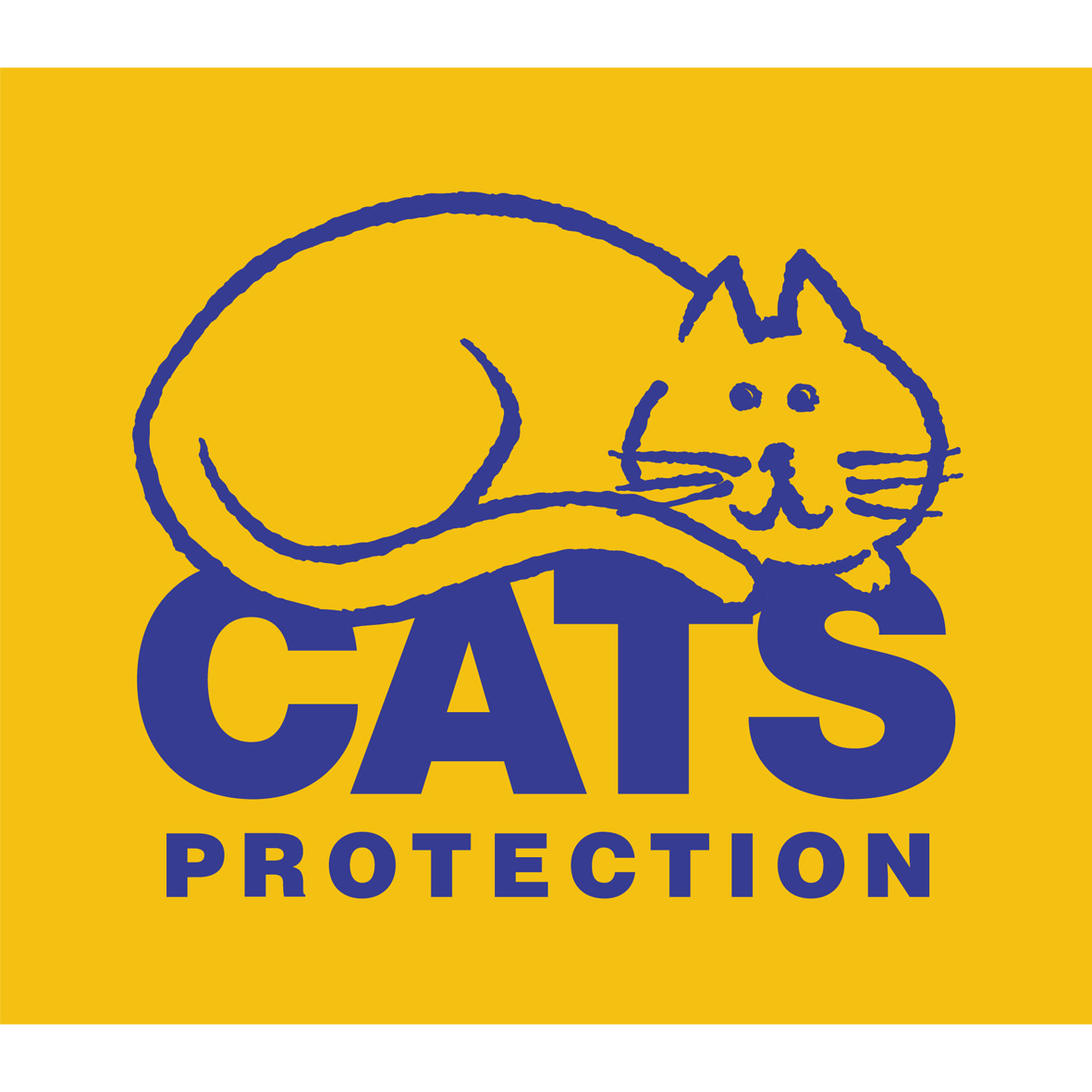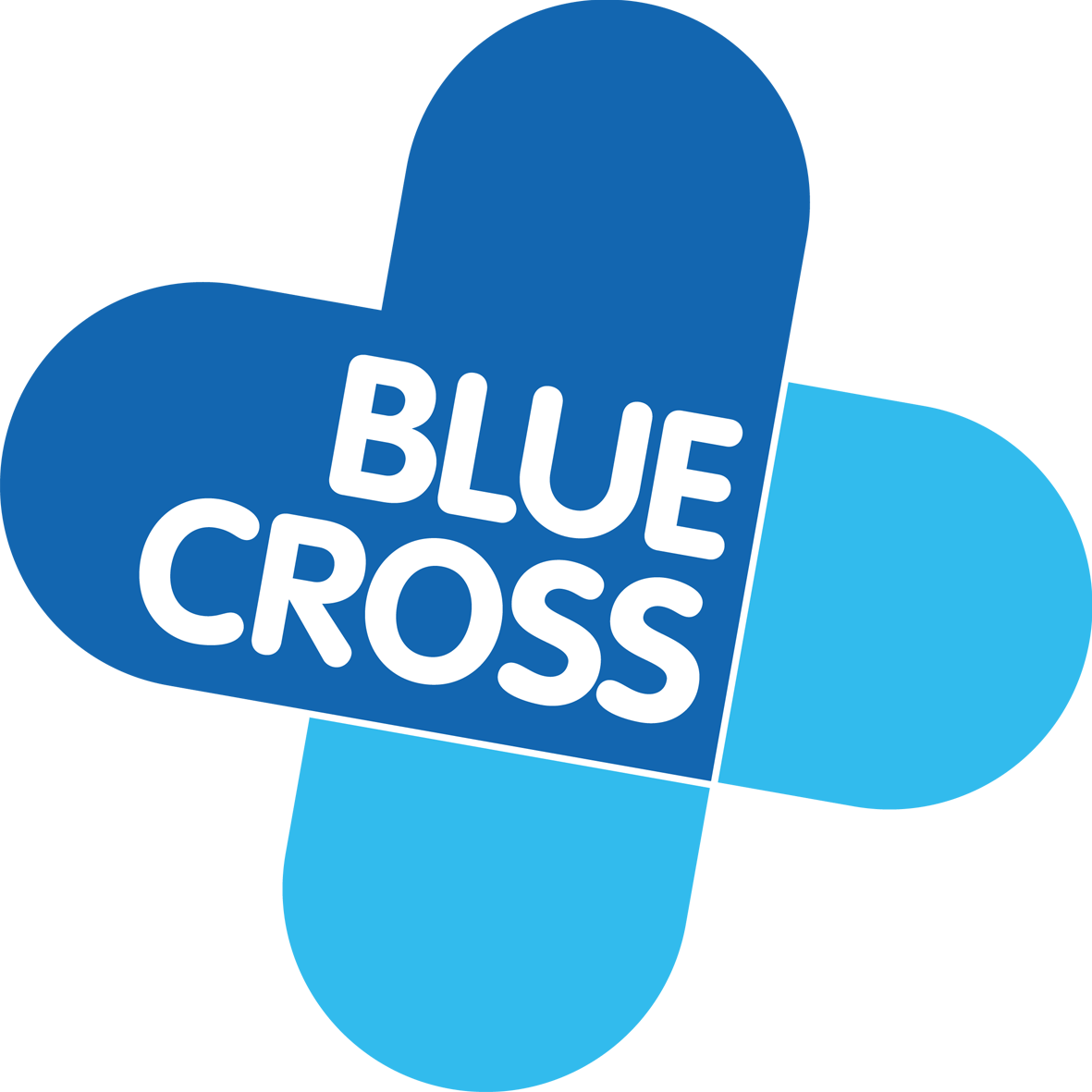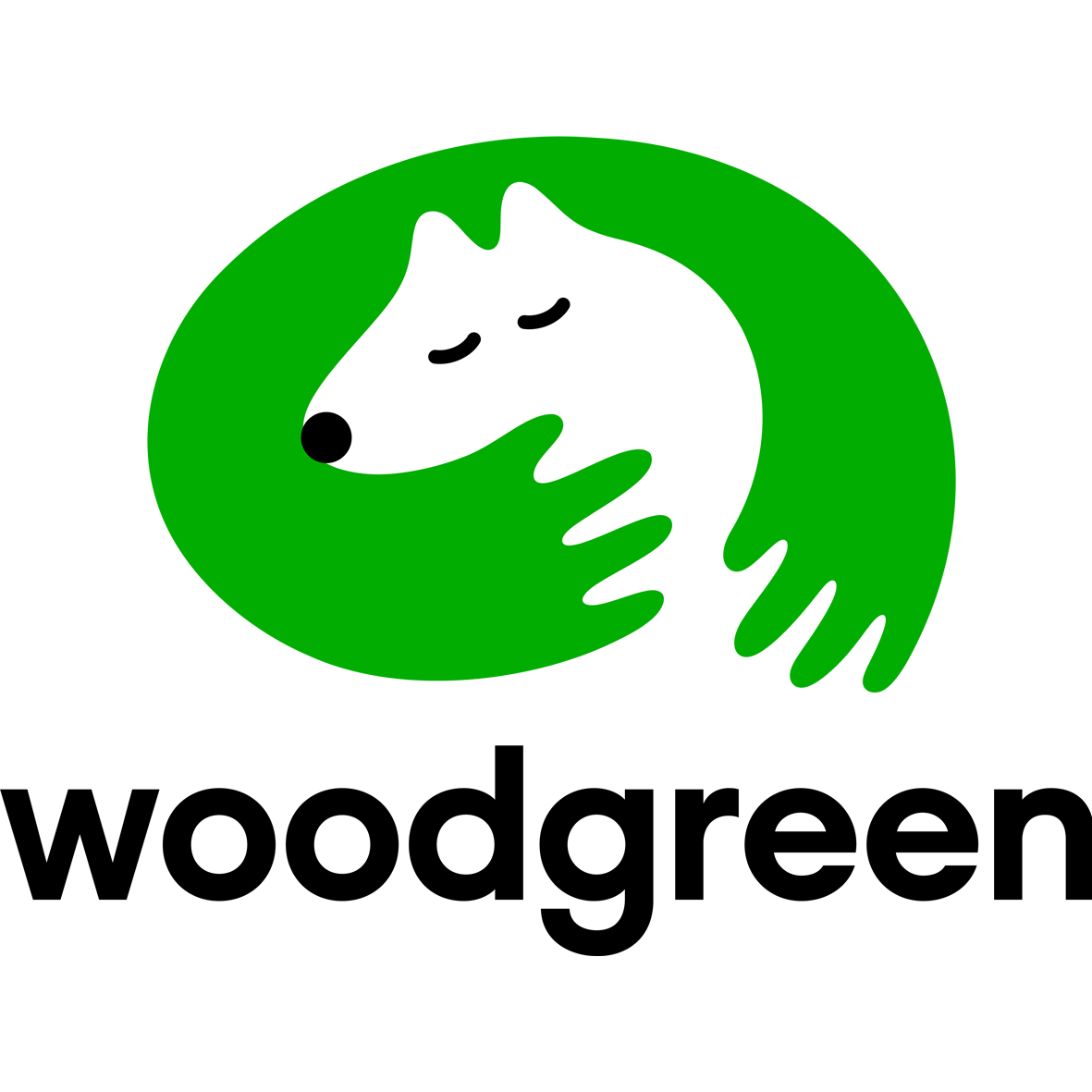 Country Resources
Explore a range of free materials provided by the charitable organisations involved in the Pet Education Partnership. Crafted to cater to various age groups, our complimentary resources are designed to fit into the curriculum.
Friends of PEP
This website is powered by UK Pet Food because promoting animal welfare is at the heart of its work. UK Pet Food also has a huge range of posters, factsheets and a video about pet nutrition and school resources about feeding wild birds.

See more